Let's stay in touch.
Join us for the latest news, product info, and special offers delivered straight to your inbox.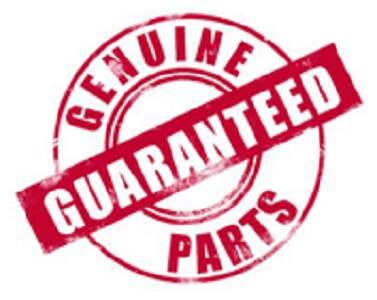 Yanmar Genuine Parts
Yanmar Genuine Parts are the only parts manufactured to Yanmar's strict, industry-leading standards in quality and durability. Each Genuine part is manufactured under the ISO9001 standard, a process that utilizes the same materials, machinery, and production methods as the original equipment parts.