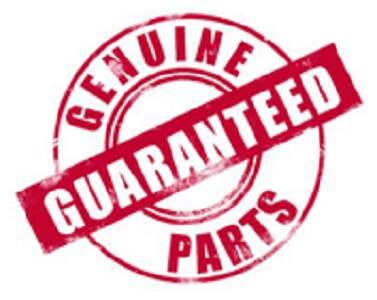 Yanmar Genuine Parts
Yanmar Genuine Parts are the only parts manufactured to Yanmar's strict, industry-leading standards in quality and durability. Each Genuine part is manufactured under the ISO9001 standard, a process that utilizes the same materials, machinery, and production methods as the original equipment parts.
Have Questions?
We've got Answers.
Click to find answers to frequently asked questions on a range of topics around Yanmar products and services.
YANMAR FAQS